The Official Erotic Site of FRANS MENSINK ARTIST.
>NEDERLANDSE VERSIE HIER<
Minors and anyone who can't appreciate the beauty of nudity, sexiness and erotic images should leave immediately! Maybe to my other site with much less or no nudity:
www.fransmensink.com
If you decide to stay with me; Welcome! I hope that you'll have as much fun on this site as I had painting the work you can find here.
I am open for business and private commissions. I am quite versatile and i work fast, reliable and also most discrete.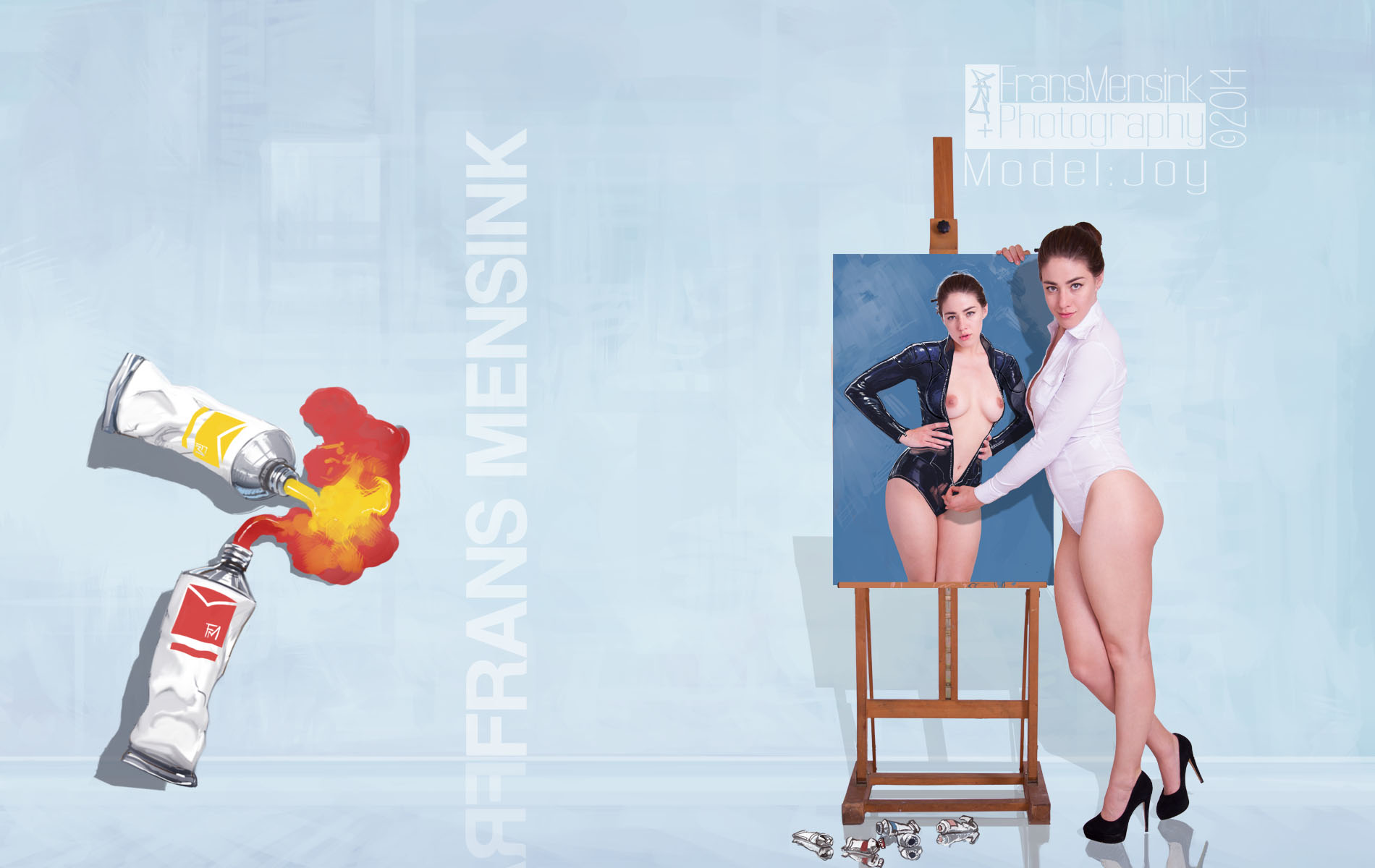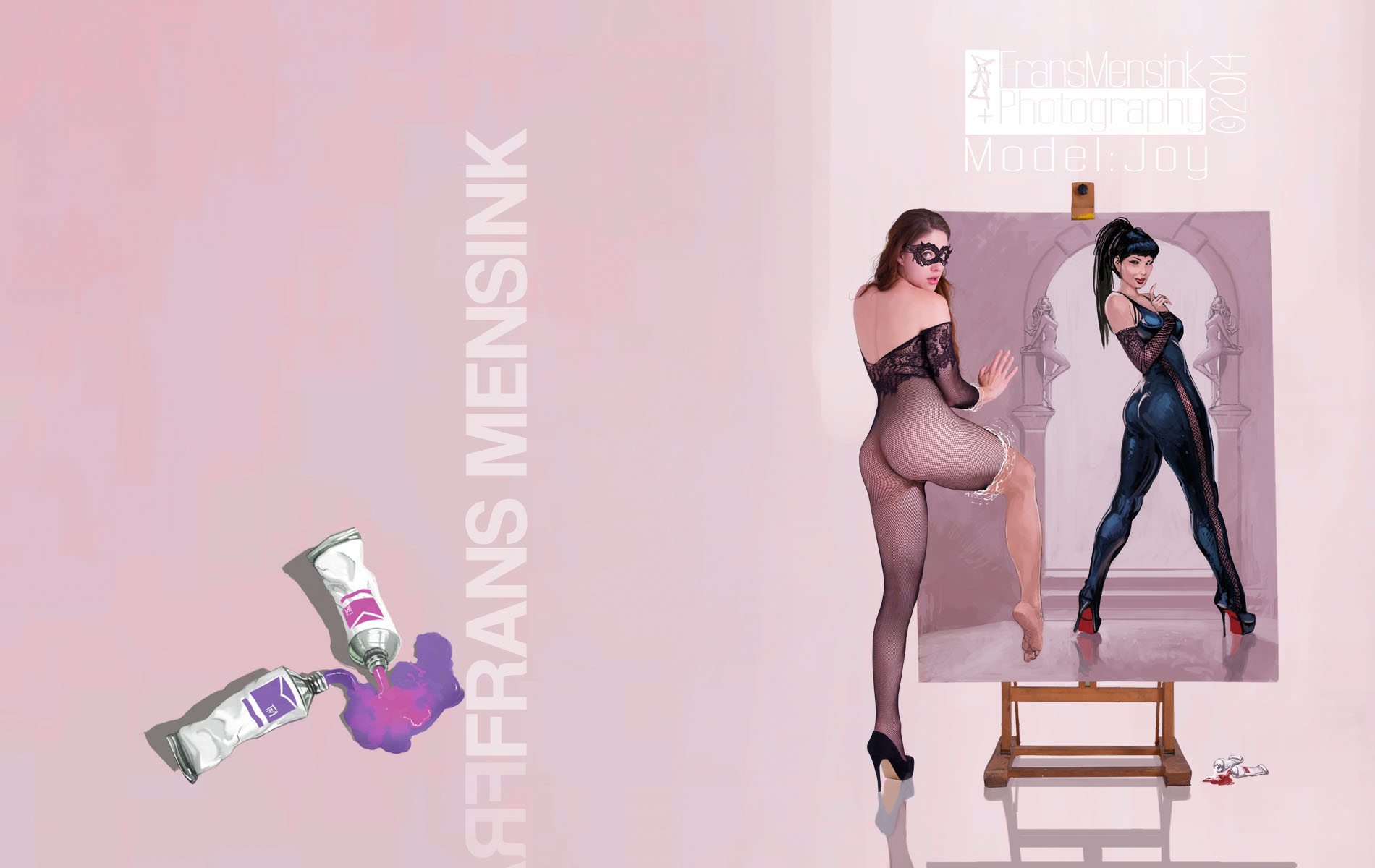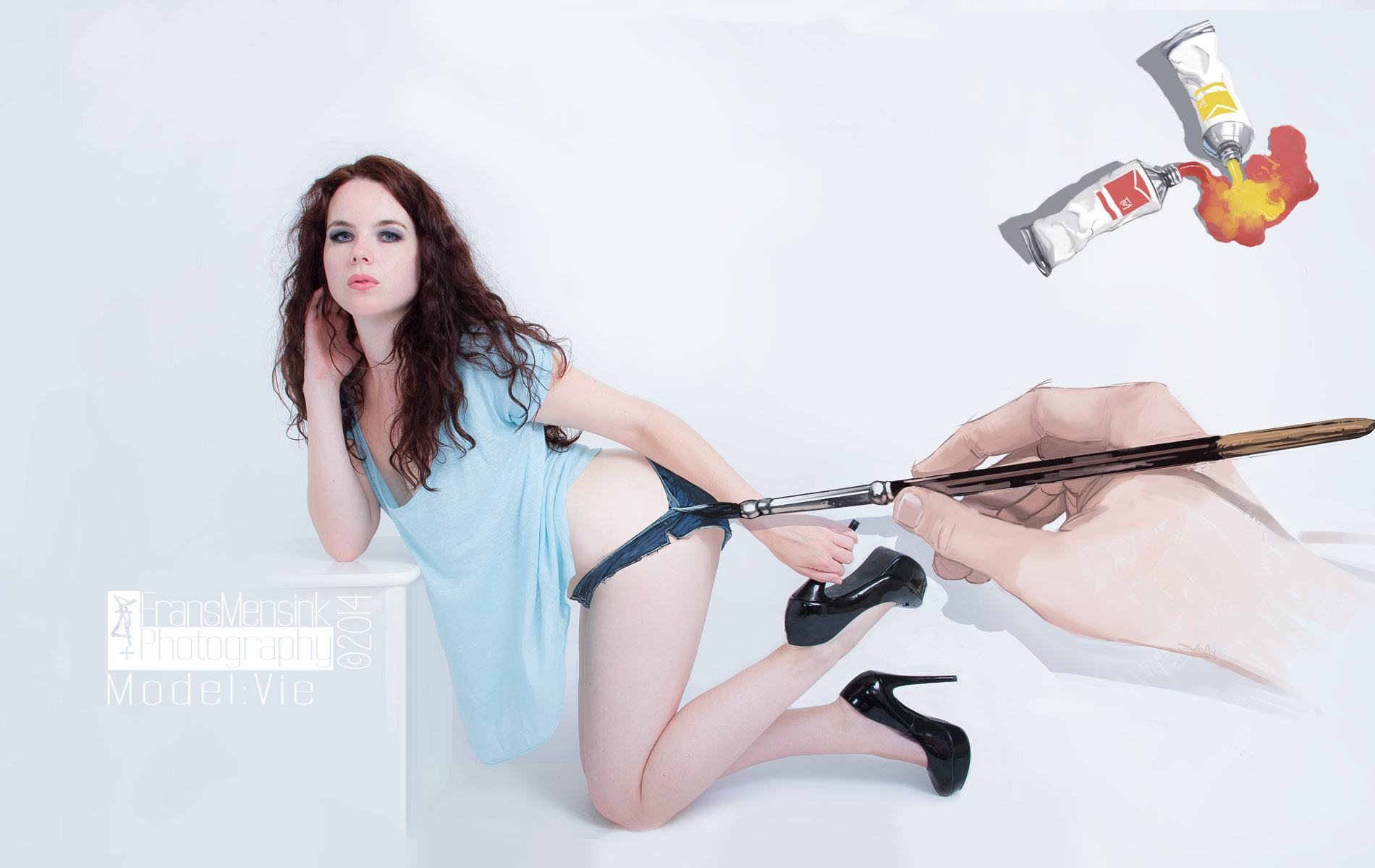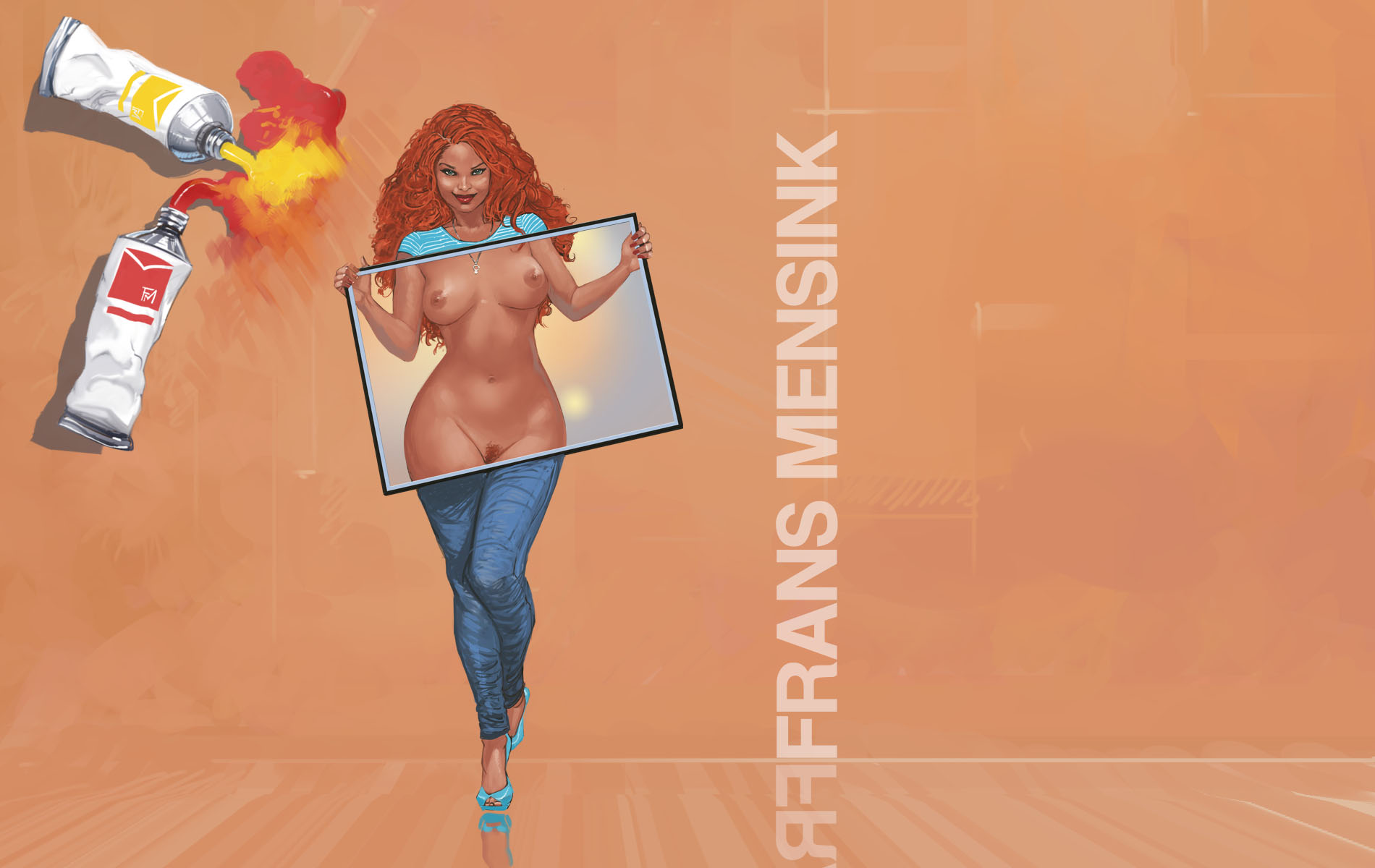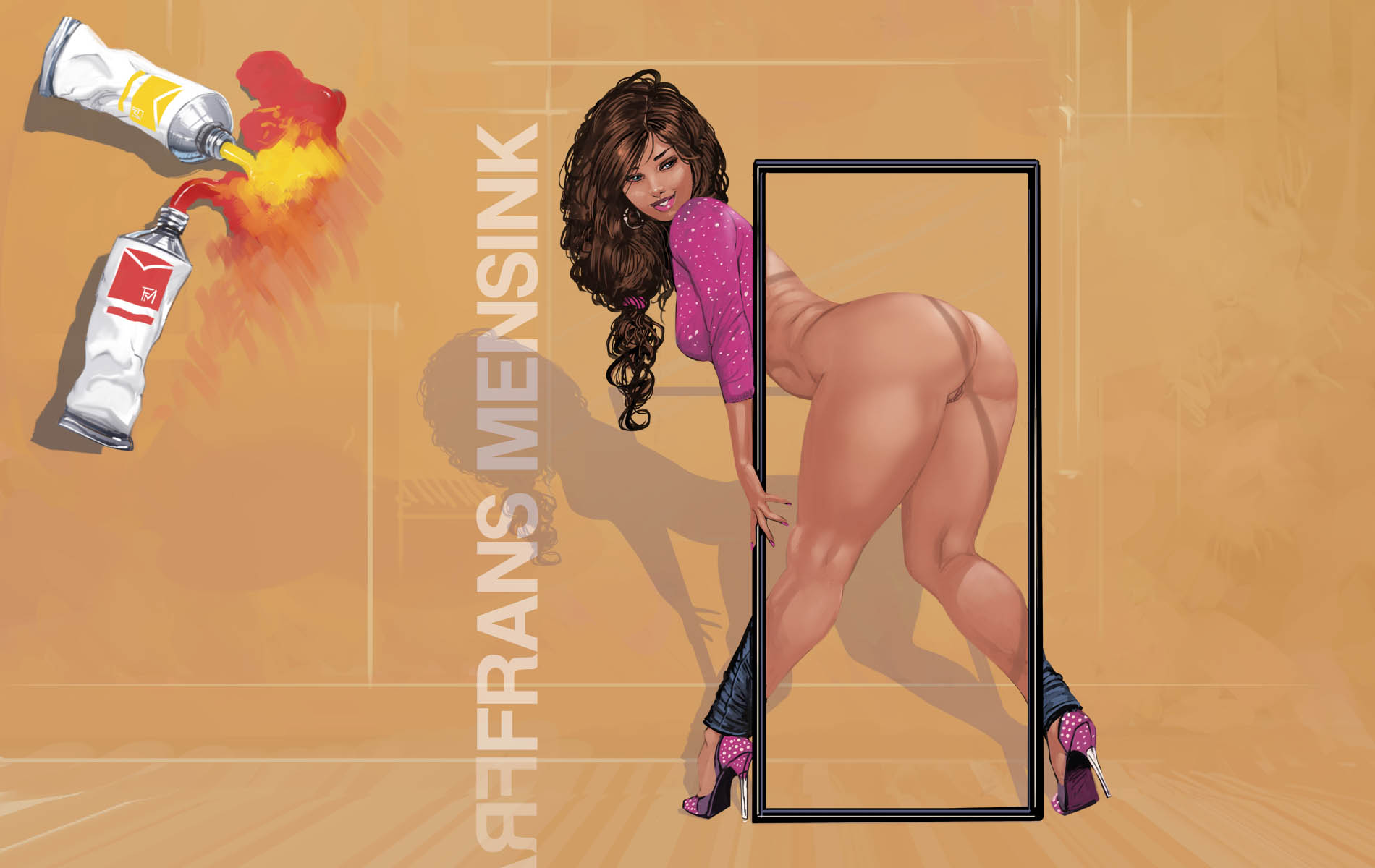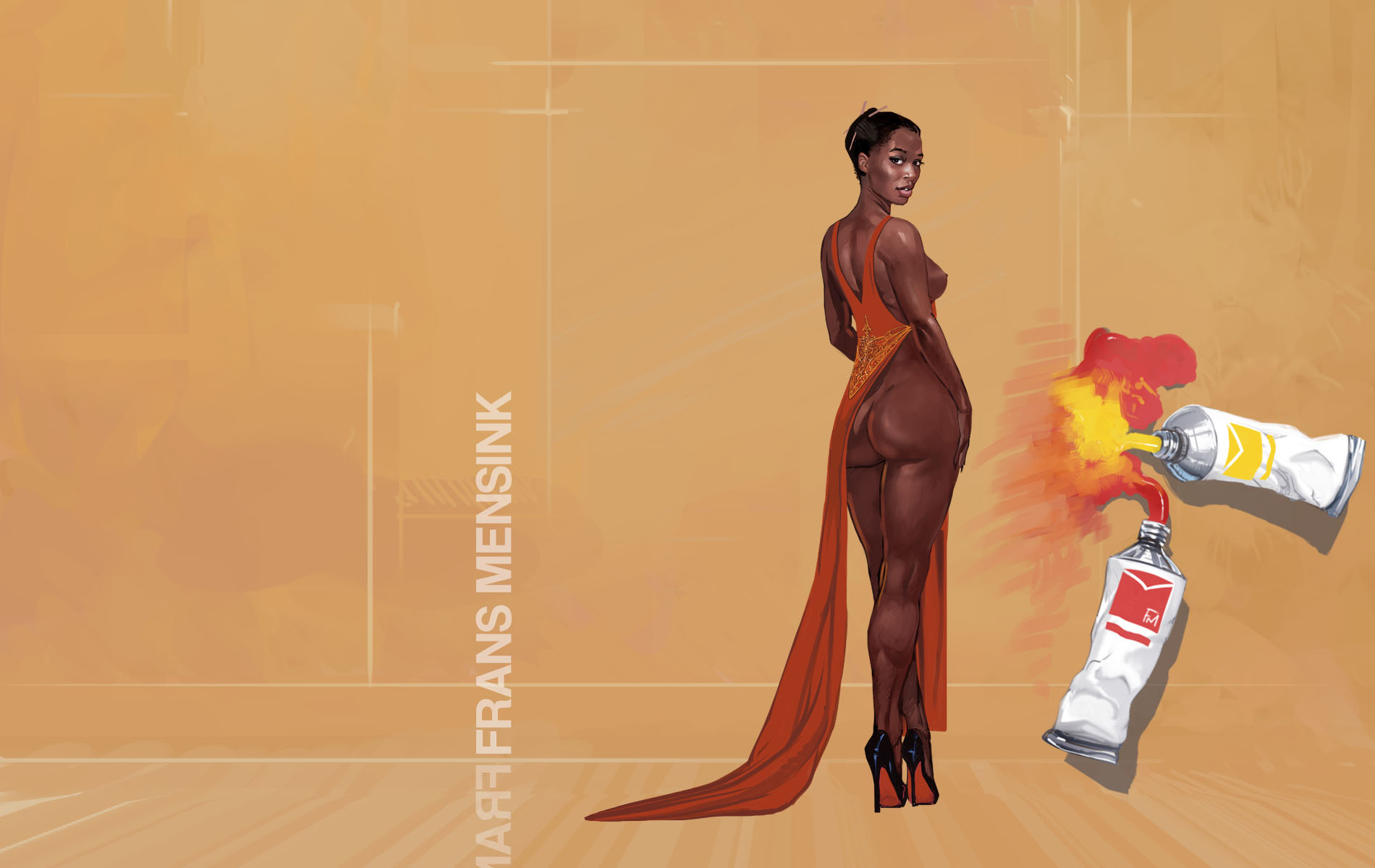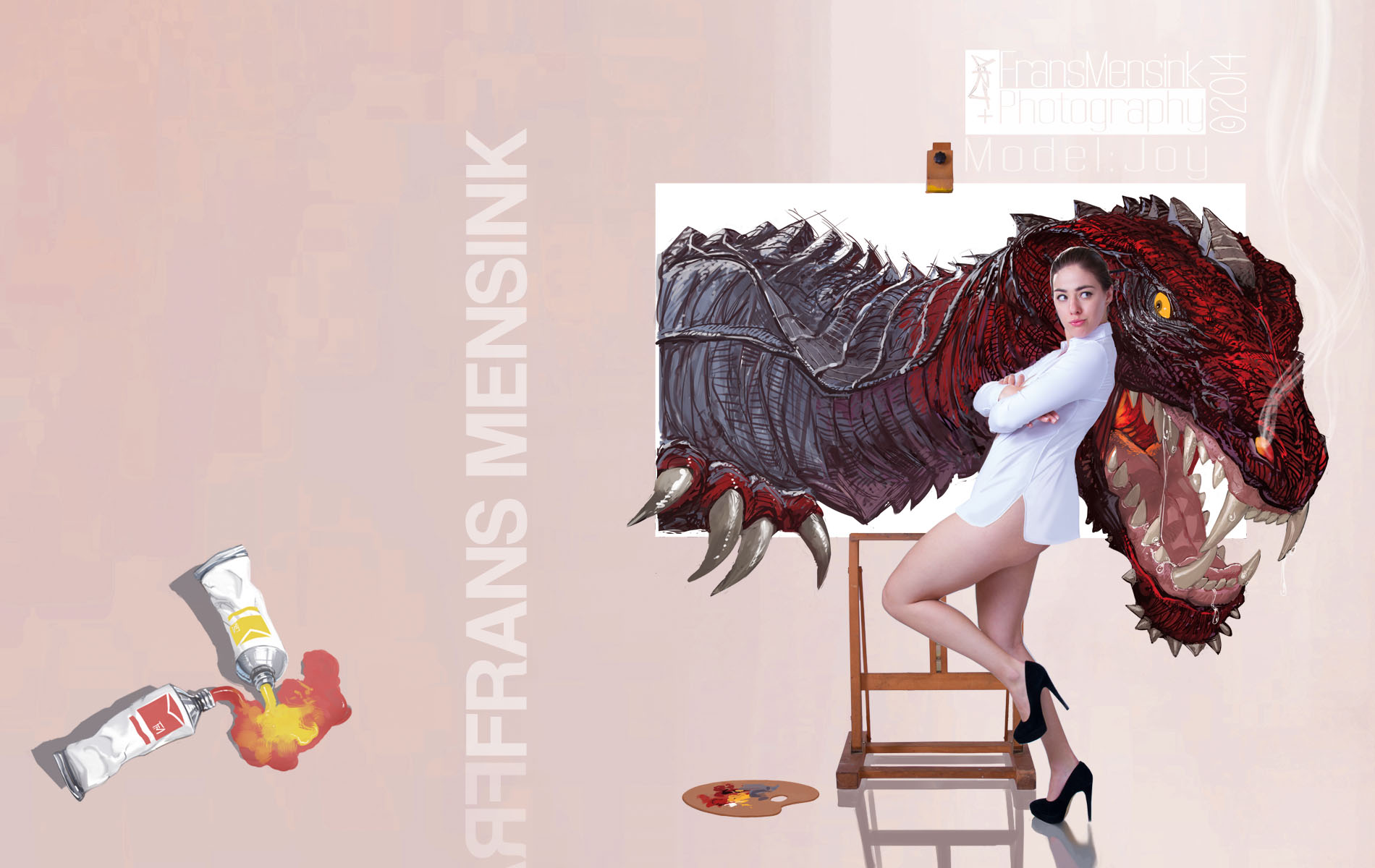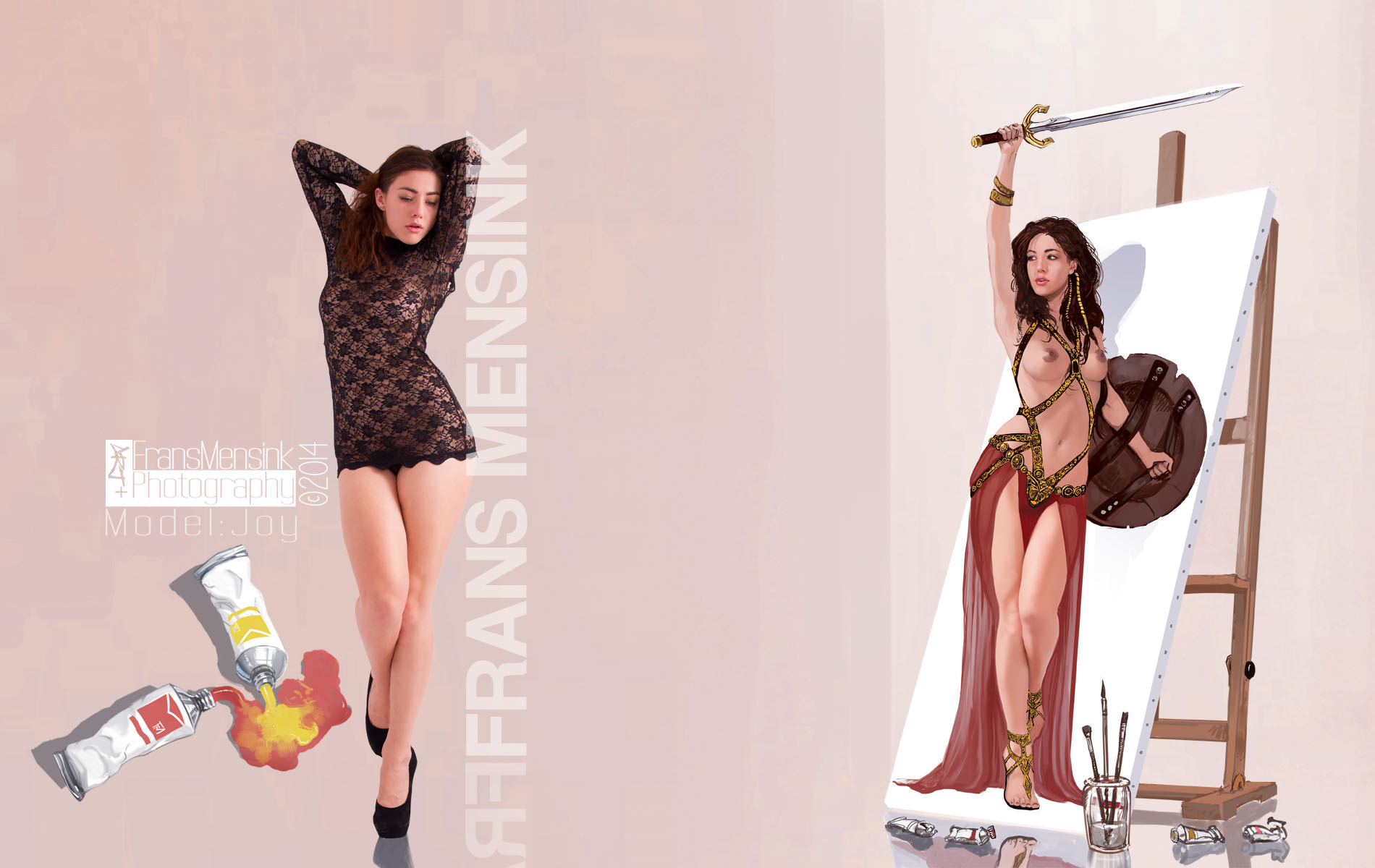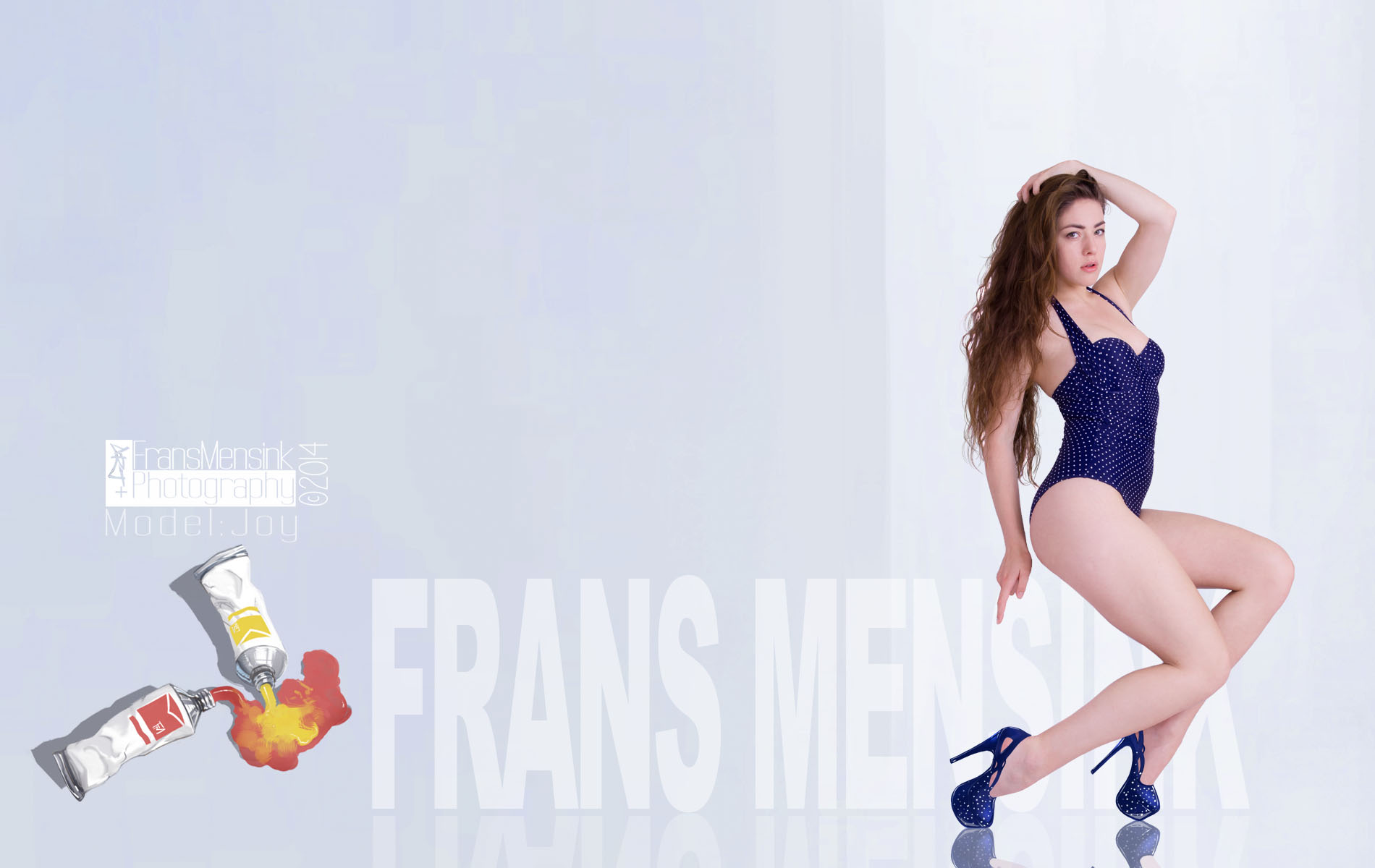 What can I do for you?
Illustrations, Cartoons, Comics, Mattepaintings for Movies and Animation, Photography

Any Kind, really. However, on this particular site I'm referring to nudes, sexy images and erotic scenes and those in ever so many shapes, forms and sizes. I of course do have personal views on what I consider erotic but the things you find here are only a representation and not complete by far. I respect your fantasy but I can't be involved when it's illegal or too extreme for me.

If you want to see more examples of my work you can go to my Facebook page for censored art or my Deviant Art Galleries (see
Contact section
for the direct links) where I post uncensored art as soon as it's finished. Still, no page selection can offer a complete overview. Many paintings I have made can't and won't be published for privacy and/or sensitivity reasons. You need to register on Deviant Art to see it all as there's almost always a mature filter in place that you can only disable from your own profile.
You can hire me for a commission or a project, even when it's not erotic, or you can apply to become
a model
for me and get your own portrait Frans Mensink style or even a complete foto shoot. See button below!

Galleries 18+ Only
If pictures don't load, stop the show and click the failing picture directly. It's just a glitch that I can't find the cause of.

If you can't see the entire picture in background or slideshow (too big) please use the zoom out function of the browser (Windows: Ctrl and - or for Apple: CMD and -)
PIN UP GALLERY
FANTASY GALLERY
CARTOONS GALLERY
TOO NAUGHTY GALLERY

PHOTO GALLERIES (click on picture): Unique Galleries for Unique Women!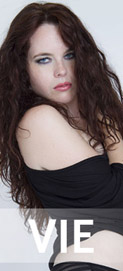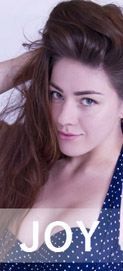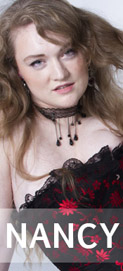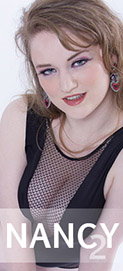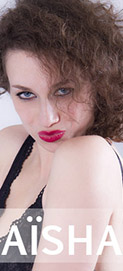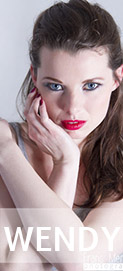 Business and Private Commissions
I would be happy to illustrate your project or publication. I would also like to visualise your more private fantasies. I don't have a fixed price list though because I only do custom work and don't repeat myself if I can help it. I can only discuss prices if I know what it is you would like me to paint. Not all characters take the same time to paint as others and no setting or mood is the same. It's safe to assume that my price will be higher than 150 Euros (excl. Tax if applicable) as my style usually does take longer than 3 hours even for the simpler paintings. It may be digital work but it's still all hand made and pretty complicated to do right. It is faster though than conventional media and therefor less expensive.
If you would prefer pencil renderings or even oil paintings I am perfectly capable of providing them. However, prices are much higher as production time is much longer. An oil painting can take months depending on what I should paint and how large it should be. Even murals would be possible but as that requires me to travel to the place where you would need it, and depending on size an depiction it would require months and some serious investments.
Financial Info:
Clients abroad are always required to make payments in advance by Paypal. Smaller commissions require advanced payment in full. Larger commissions can be done by partial payments; usually 25% up front, 50 % after you have seen and approved the sketch(es) and 25% when you have seen the final in jpeg preview. In some cases percentages can be negotiated. This is all to spread the risk of web commissions equally between client and artist.
Become My Model
I do work with models on a regular basis. I love it. It takes a lot more time and effort than painting from imagination but it has always helped me to improve my skills, and it still does. That's why I hope to hear from you.
Nowadays I take photos during a daylong session which are of professional quality. This makes the modelling more dynamic and fun for the model, I can paint you easily after you have left again and there's more choices for us both.
You'll also get both photos and painting in hi-resolution so that you can use them for your own portfolio if you want to model on a regular basis. I also do just photo shoots when that is your thing.
If I have asked you personally to pose for me, which I don't do often, you can skip all the text below. You are my kind of model and beautiful without a doubt. If you are ready to visit me email me the dates that you would be available and we'll schedule a session as soon as possible.
Requirements:
You have to be a woman of at the very least 18 years or well over, comfortable with being nude or very scarcely dressed and you need to be well proportioned.
I like to paint and photograph many body types but they always need to be in good balance. I don't mean perfect because, honestly, nobody is.
Cup size is not a measure, nor is race, colour, height or hair length or hair colour or even age.
But you need to be in good shape, well proportioned and well groomed.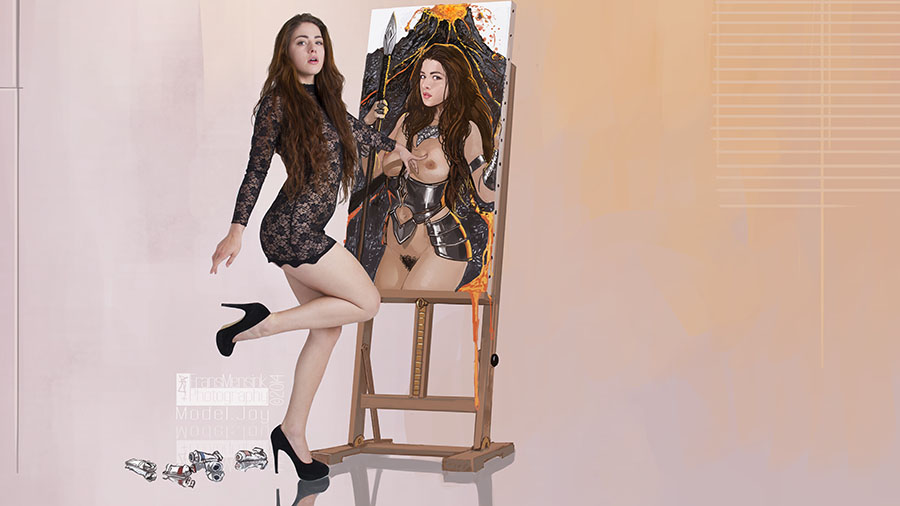 If you'd like to come to my studio and pose for me, please send me recent and reasonably good pictures of yourself. They don't need to be professional quality but big enough, sharp and well lit.
Too dark pictures, blurry ones or photos taken from too far away will not do. I need to see who you are and how you are proportioned.
They don't need to be nudes or erotic although it might help if you show me that you are proud of your body.
As long as I can see how you handle yourself in front of a camera and how you look they would do.

If you are my kind of model and you don't mind your portrait(s) showing up in my galleries some day when they are suitable, I will happily invite you and my work would be completely free of charge.
You would just need to invest the time and travel. You will receive the hi-res photos I will take (the best ones that would be professionally edited) and if applicable a high resolution (poster size) painted portrait of yourself in whatever situation or setting we would agree upon.
As photos need editing and a painting takes days as well it will take a while before you'll get them. So, if you intend to give your Frans Mensink erotic (or just sexy) portrait to your partner or need it at a particular time, do not wait until te last minute. I am pretty busy usually and you have to allow me some time.

If you can only pose by sending me photos or in case you would not want me to post anything anywhere because you like your privacy, or in case the thing you would want is too extreme for my galleries for whatever reason, you may need to commission me. The fact that you're reading this in English may indicate that you're not Dutch so this may apply to you anyway.
In that case; please send me a detailed description of what you want with the documentation I would need and I'll be happy to make you a quote.



In all cases my strict rules on discretion apply. Nothing you will send me in confidentiality will ever be shown, published or made available to anyone else unless you give me express permission or ask me to do so. My eyes only!



Tutorial
Practise is what I preach.
But I will include a new and free tutorial here soon tho show you how I do it. It might save you some time.
In case you are in a hurry here's a tutorial book I made a while ago for you to get started:
Frans Mensink's Creating Curves
You can watch how I work in this video. It's a time-lapse so much faster than originally to keep the video size to a minimum but everything is in there. I didn't prepare for it in any way so I just came up with it on the spot and you can see the searching in the beginning, much zooming and some mirroring to see if it's still going right until the finishing touches. Complete process in real time was about 2:15 hrs much to my own surprise as it usually takes much longer than that. I have to work towards a specific goal most of the time though while this was just an improv.
SittingBackCreation from Frans Mensink on Vimeo.
Contact and Social Media
You can contact me directly by phone (NL) 0031 77 475 8022
My post address is Frans Mensink Illustrator• Vennekenstraat 35 • 5951 BA Belfeld • the Netherlands
My email: fransm(AT)fransmensink.nl or click on the button at the bottom of the page
Direct links to my social media profiles:
My Facebook Artist page
My Facebook Photography Page
My Deviant Art Profile
(registration required)
Special Project page:
ONLINERS
OUT NOW: Wicked New Coffee Table Book
ONLINERS - Lucia : Graphic Story OUT 17-02-2017
"Onliners - Lucia" is finished and will hit the Market February 17th 2017!!! You'll be able to purchase it at DarkDragonBooks.com.
It's an all girl painted erotic comic story. The project is supported by the awesome and inspirational models: Lucia Javorcekova and Heidi Romanova who have been in my studio for a couple of days each, to ensure that the characters will actually look like them when I paint them. That was already an extraordinary experience because both are wonderful and professional. If you have Facebook visit
https://www.facebook.com/OnlinersLucia
for more up to date info, photos of both leading models and links to my respective models' pages.